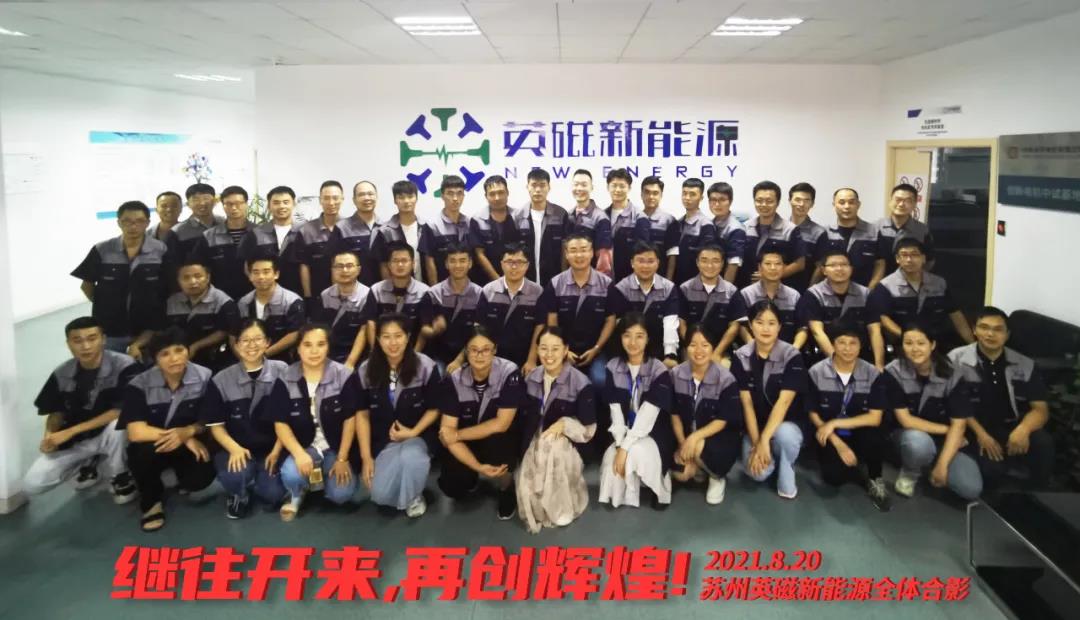 More than half of 2021, the business of INN-MAG is booming and developing rapidly this year, which is inseparable from the small partners who work side by side and make concerted efforts along the way, as well as the friends who have always supported and helped us. On August 20, Suzhou INN-MAG R&D team held a group building activity on the Bank of Jinji Lake. Next, the team will make persistent efforts, innovate and forge ahead, carry forward the past and forge ahead into the future and create brilliance!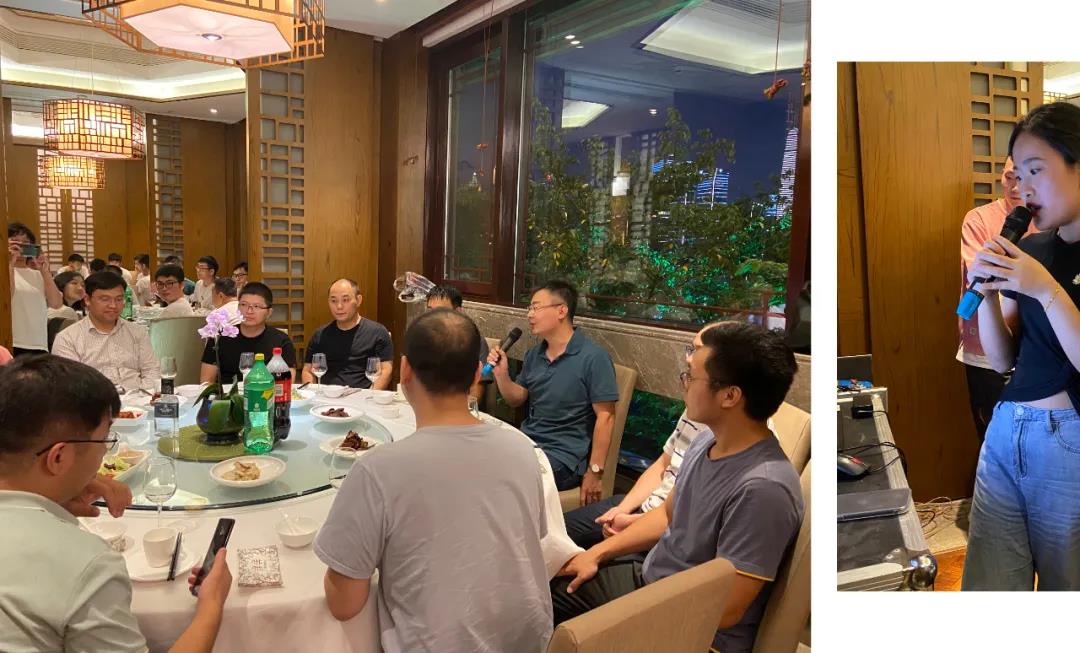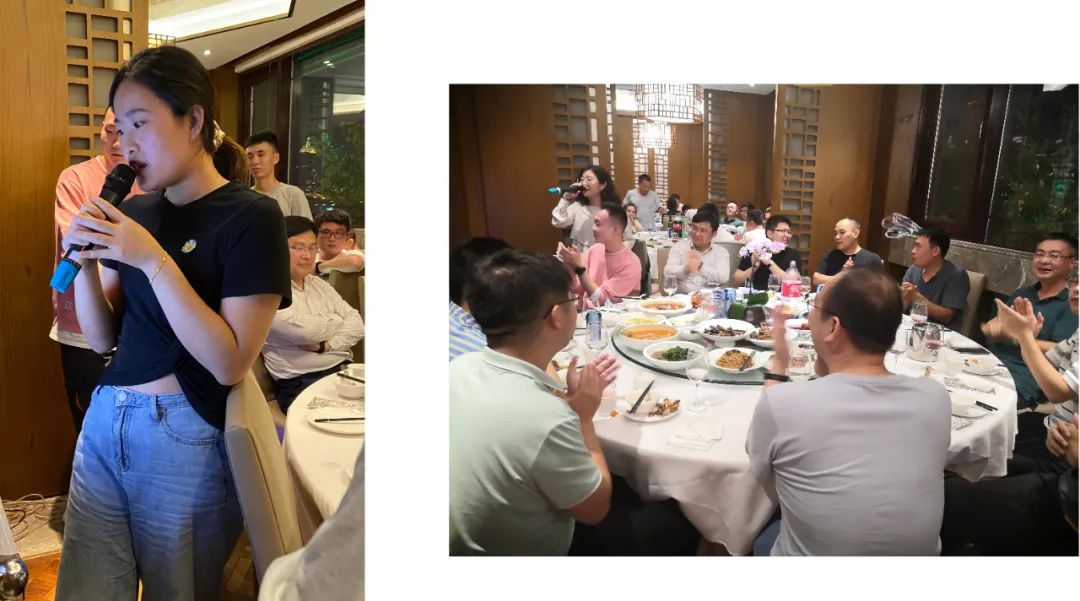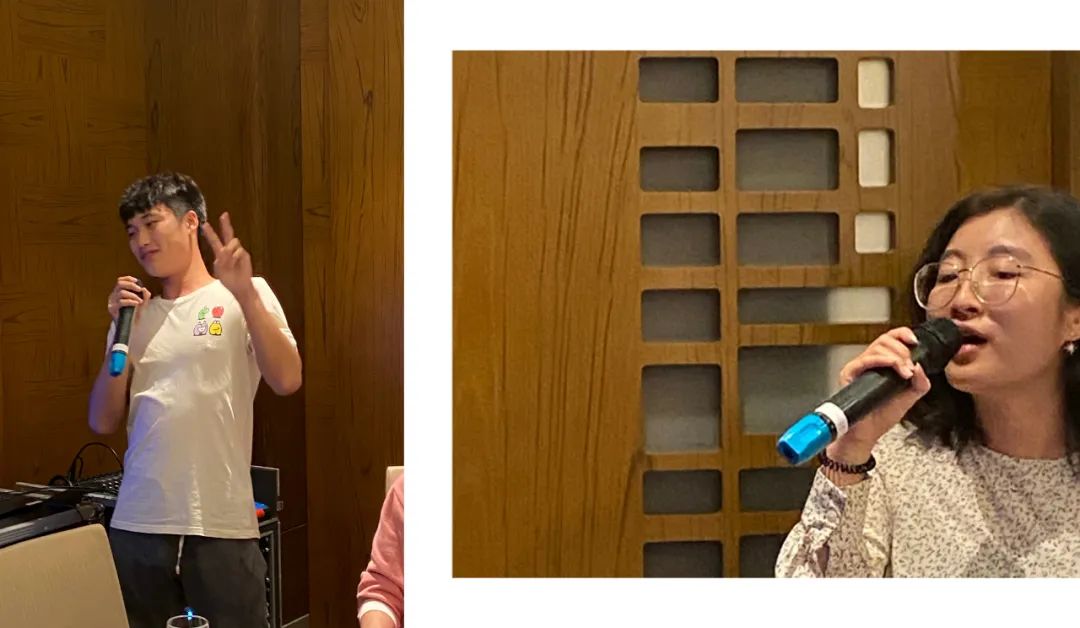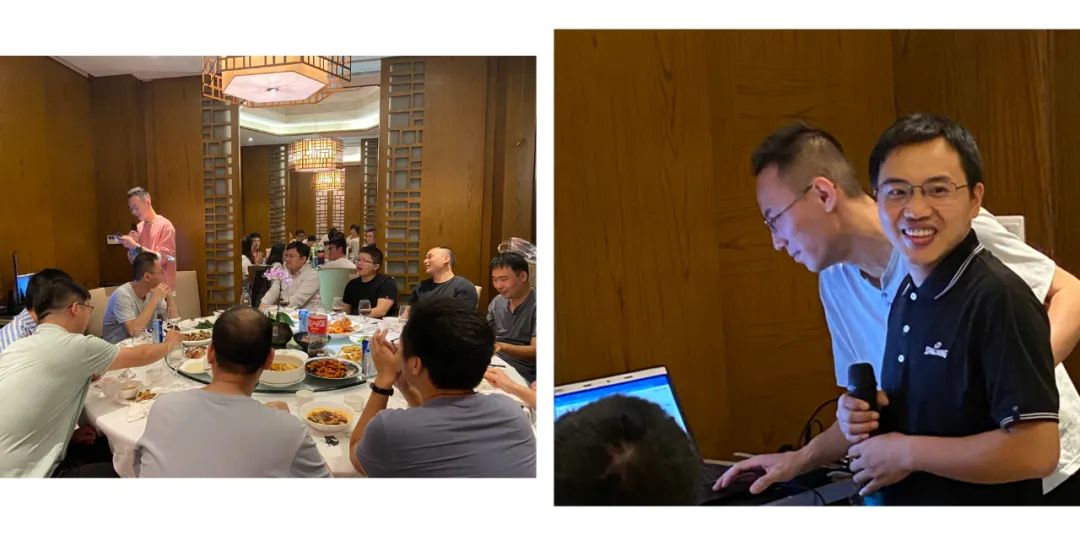 All partners of BCCI performed enthusiastically
INN-MAG new energy is a high-tech enterprise led by national major talent introduction engineering experts and founded by returned young doctors from Cambridge University and Oxford University, specializing in the design, development, production, sales and promotion of drive motors for new energy vehicles and rail transit.